…Human?
The WildWorks way is always to affirm humanity. We believe in the power of story to remind us of who we are, what we value, how we make meaning in an apparently chaotic world.
The spaces where we make work are often places experiencing change or transition; places that have a past, and will maybe have a future; but in the meantime people are poised between memory and hope. That is what we are there for, like a catalyst, so that guiding us through their homelands, the people view their environment differently; a place transformed through the eyes of the stranger. Many places where we work are the subject of change. They are now spaces of otherness where communities might converse, argue, consider metaphysical questions, mourn, celebrate…
These conversations are at the heart of our story telling.
Sometimes our stories come directly out of what people tell us. Other times we bring ancient myths, old archetypal tales where people may place their own emotions so that the myths become stories of the now, both epic and intensely everyday.
I think it all starts with curiosity. You arrive at a new place. You explore. You look. You ask questions. You listen. Above all, you listen. You are an innocent abroad.
There are so many stories….
---
Moments —
Nablus, City of Stories.
The occupied Territories of Palestine.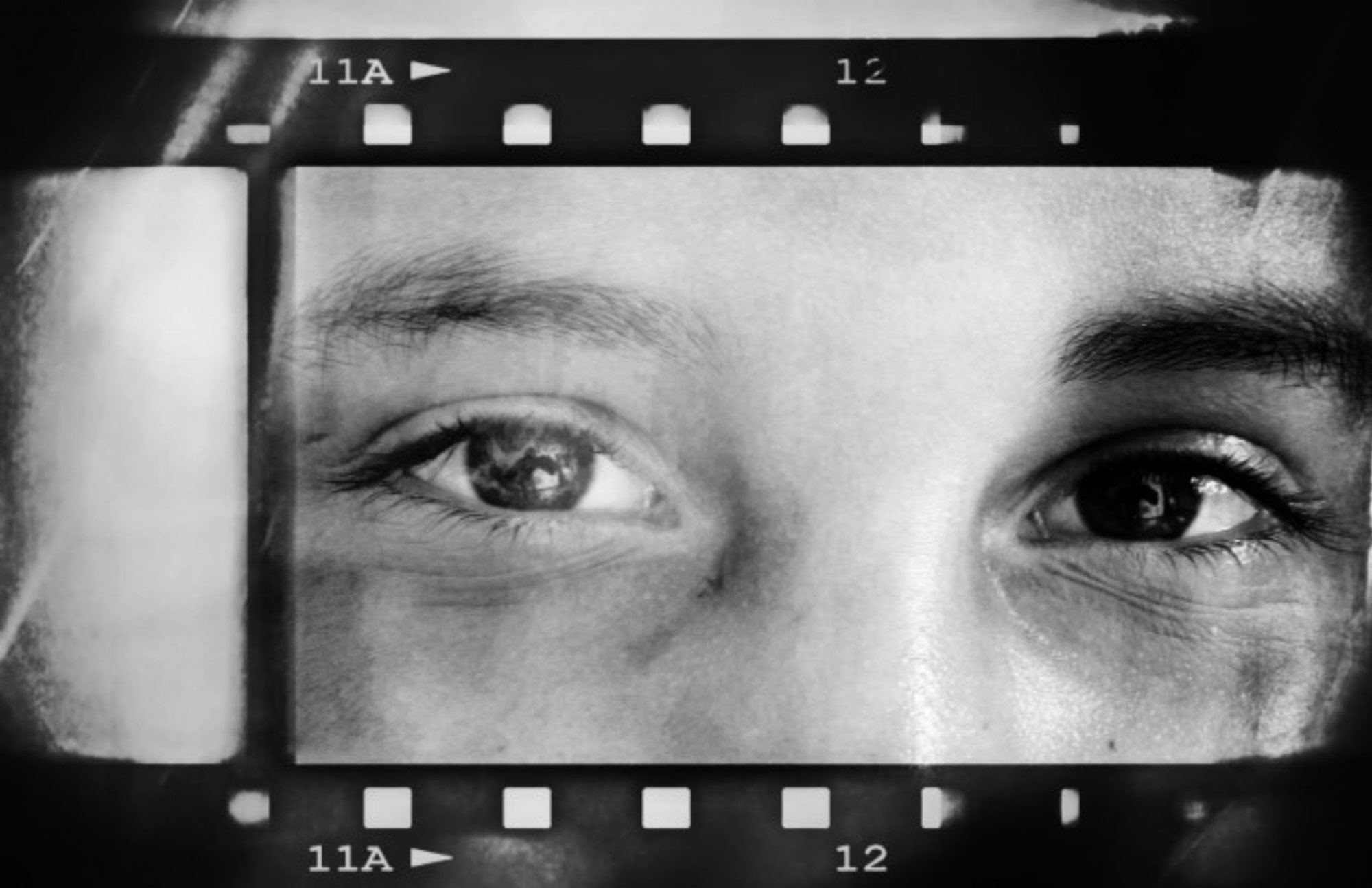 My friend Wadi takes me to his mother's home, where I have been invited to have lunch.
‍
Old Askar Camp was built in 1950 on a limited parcel of land. Its population has grown to vastly exceed dwelling capacity. Every nook and cranny has been used up. There is much ingenuity and very canny use of space. But natural light is scarce. In Maleka's home its source is a narrow slit framed by breeze blocks in a corner of her tiny kitchen. The corner is occupied by a cage in which two lovebirds are kissing. I wonder at the generosity in allowing the birds this privileged position.
‍
Maleka's hands chop, slice and stir, and as she works she tells me about the house in Jaffa, and her grandmother who, as she fed her children with rijla (purslane), which grew in the rocky crevices of the long road to exile, dreamed of crabs stuffed with red chilli, stingray soup doused with lemon, squid with golden rice, sea bass, sardines and everything that swam in the clear waters that bathe Jaffa, the bride of the sea!
‍
She dishes up the rice and chicken and says, 'I wish that I could offer you such a banquet, but I have never seen the sea. So I offer what I have.'
‍
The rituals of hospitality are accomplished with elegance and generosity. As I take my leave Maleka says, 'I am a simple woman, but my daughters will study and grow wise. We'll go back to our land, inshallah. And if not us, then our children.'
---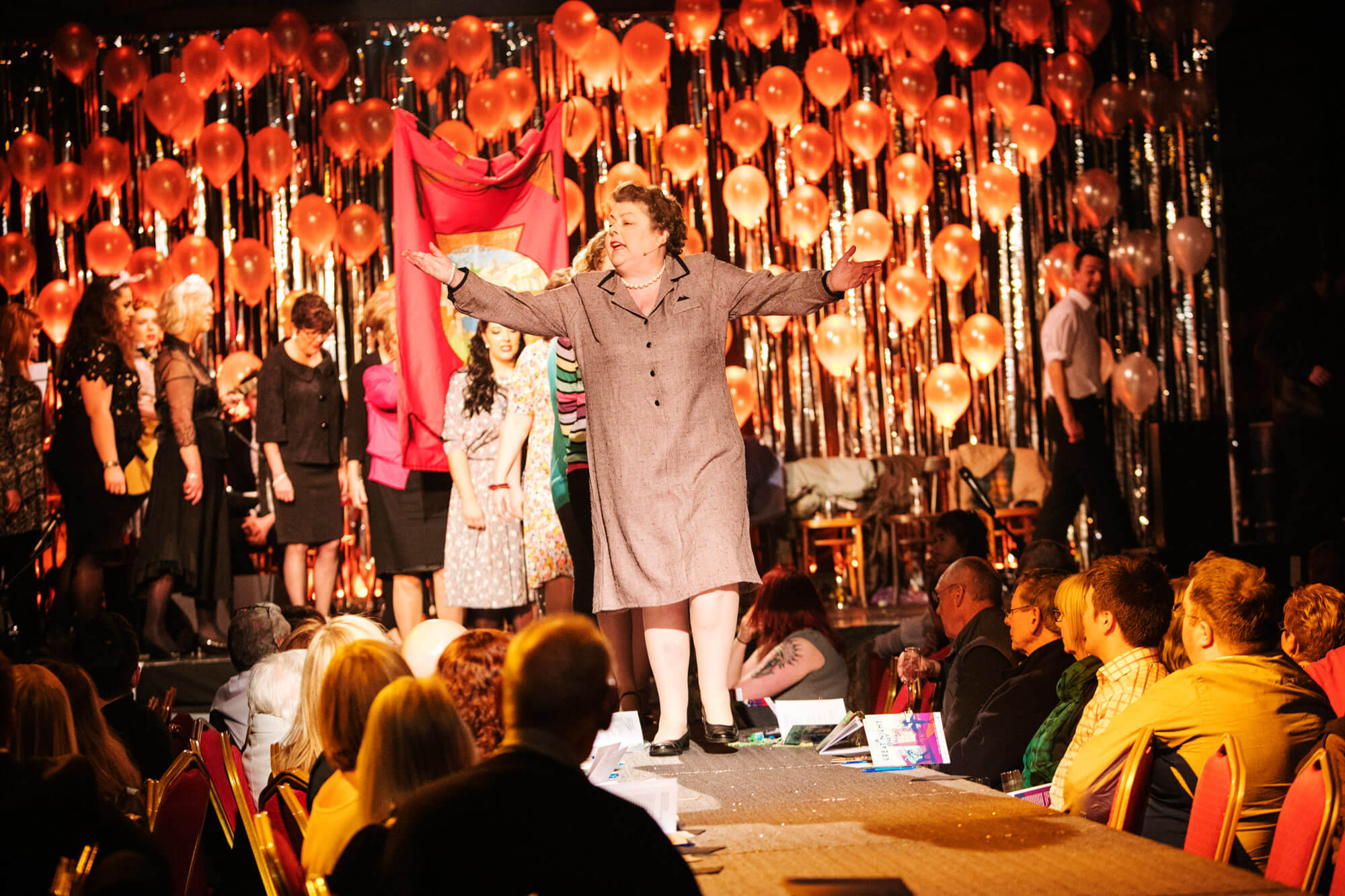 A Great Night Out. Sunderland
This woman. This elder. She is a working class woman, and proud. She was a councillor and activist during the miner's strike.
‍
I listen:
"It was the worst year and the best year of our lives.
It should not be forgotten
What we went through.
That year won't be forgotten,
even by the children.
We girls weren't organized. I mean, we didn't take any notice of points of order or chairmanship or anything. I was already a councillor. So I set the women's support group with them. They were fantastic.
When I saw us women take over and I saw some of the lads looking after the bairns for a change, I was so proud. Our talents developed during the strike. Suddenly women were coming out of the kitchen, and doing stuff –
It was very, very hard, but we were community. We were working together.
‍
It made us women realize that our voice and our vote counted. It made us say: "I'm gonna do something here", y'know, "I count".
It was the first Union parade after the strike, We had our own banner by then, the women – and I said, "Jack, where do the women go?" Thinking we'd be pride of place at the front, you know? and Jack says "oh, yer behind the Mechanics", and I said "well where's the Mechanics?" He says "the back"."
For A Great Night Out the women's banner marched again, held by these elderly heroines and followed by their daughters and granddaughters.
---
100: UnEarth, The Lost Gardens of Heligan‍
I met a man. He's a veteran of past conflicts. A medic. Operating in unimaginably precarious conditions. Saving the lives of both friend and foe. He's a very gentle man. He talks to me for hours. He tells me about "enemy" soldiers brought into the field hospital, barely out of childhood, barefoot and holding letters to their mothers in their pockets. How he drew smiley faces on his gown to cheer them up. He tells me of how men whose hands had been burned were fed and shaved by other wounded soldiers who still had the use of their hands. ‍He says: "It's like the parable of the long spoons. It is impossible to feed oneself with them. In hell, people starve, but in heaven they are well fed because they feed each other. Love only requires one skill…"‍
‍
He tells me that, when it was time to go home, these burly men who had been immersed in horror, on the long sea journey home, chose to watch the same film every night. The film was Peter Pan. I found this image so utterly heartbreaking…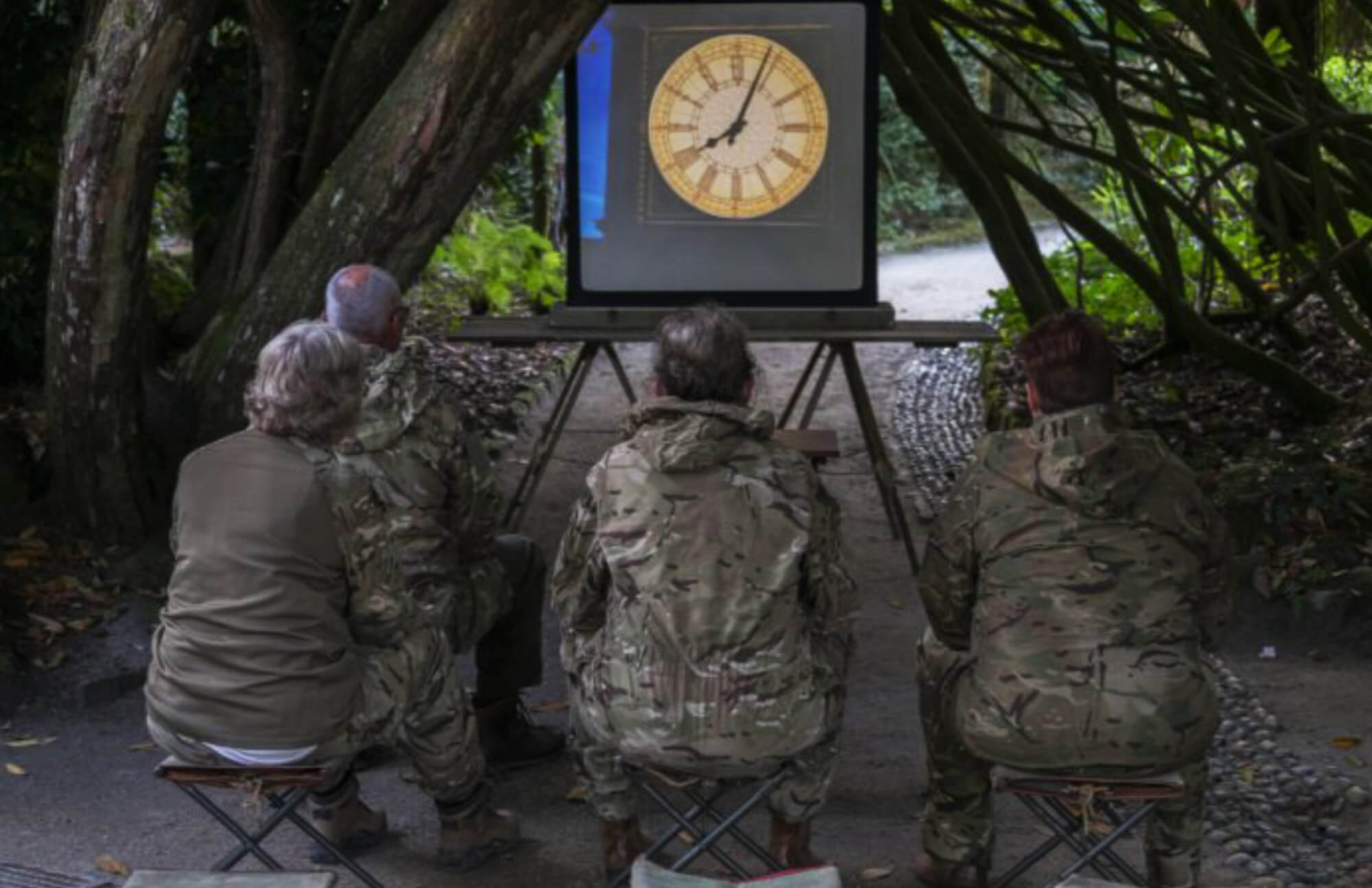 ‍
‍
If you walked with us in 100:UnEarth you will remember many of these images appearing in the Underworld.
---
Postscript
These are some of the many, many stories I have gathered over the years. Behind each story there is a powerful human connection. Today I am sitting in my work room at home, in isolation, looking at my computer screen and out of the window, through the garden and the cliffs beyond to the ocean.  I don't buy the lie that this pandemic is a leveller and treats everyone the same. There is, of course, the terrible awareness of the wretchedness elsewhere. That some lives appear to be worth more than others. I hear from my friends in Palestine, in Tunisia, in the refugee camps of Palermo, in some of the poorest wards in the UK, and I can't imagine what life is like for them, having shared their living conditions in the past.
‍
I am humbled by the messages of comfort and support that are coming from the people we have been working with for the past 20 years. Wherever we work in the world we find stories that unite us as humans, that resonate regardless of who you are and where you are from and this humanness allows us to work the world over.
‍
The conversation continues. This is our common humanity.
‍